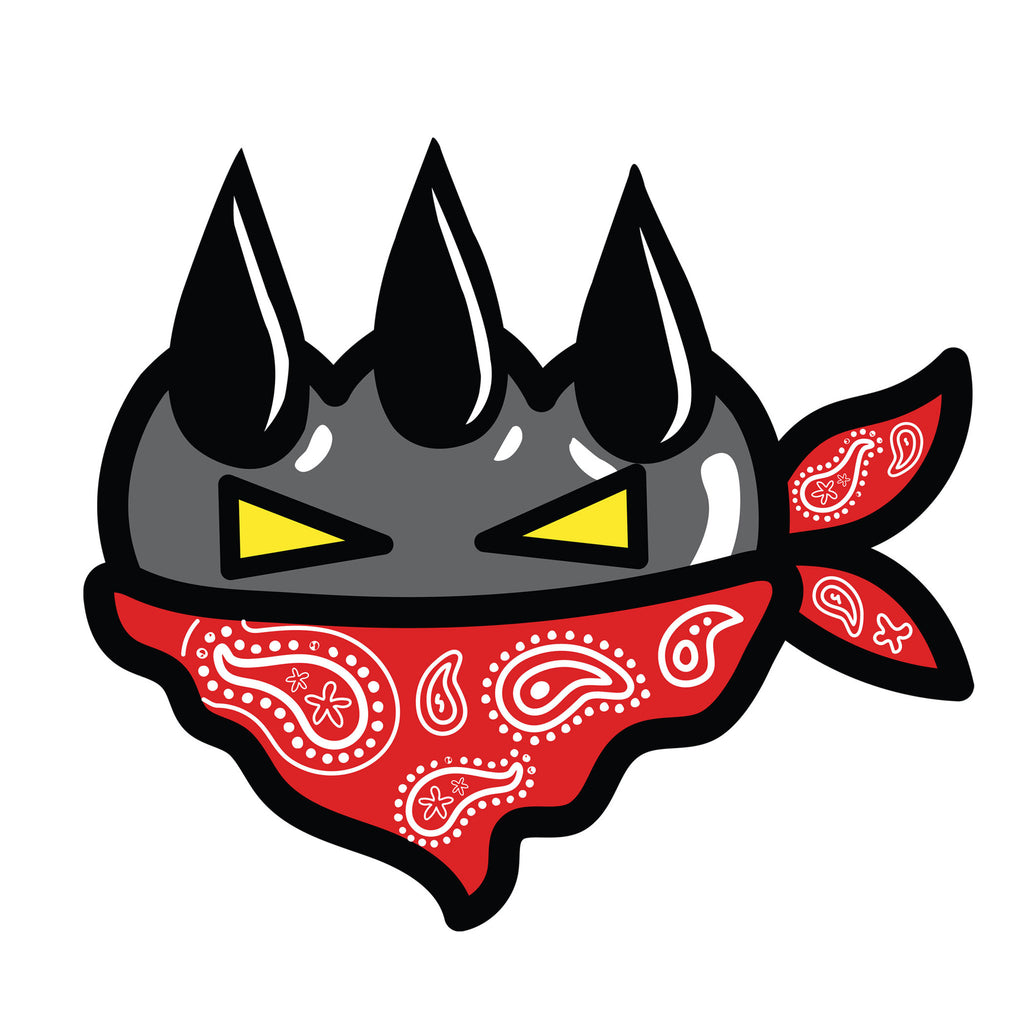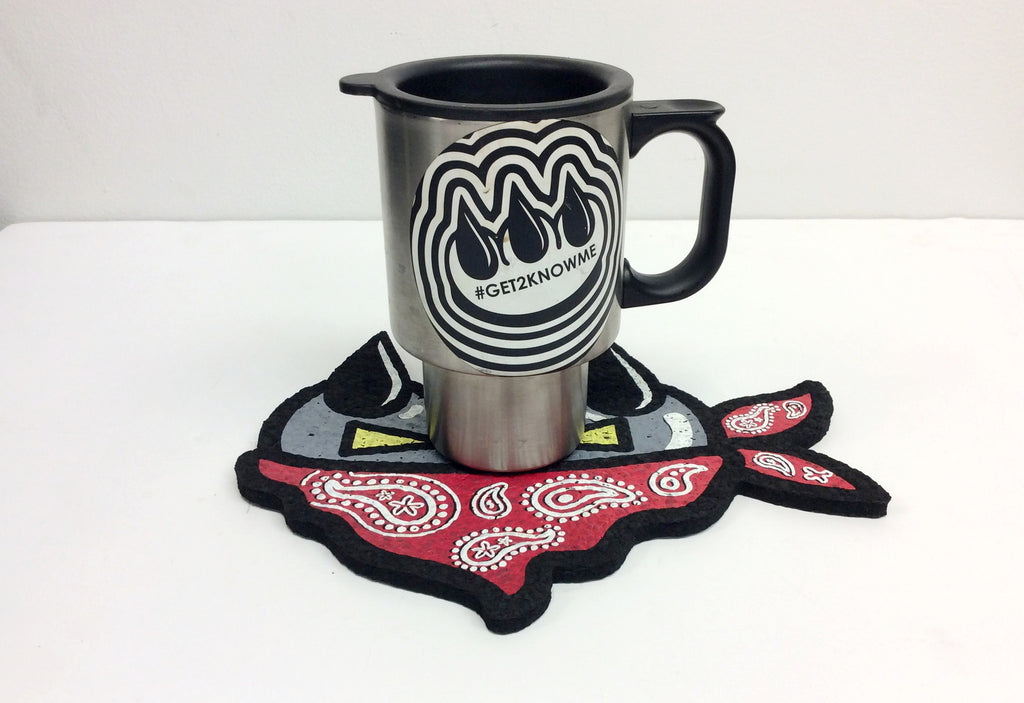 $ 15.00
$ 0.00
CLAW BANDIT
We are pumped about our collab with Claw Money (@clawmoney). She's the mother of everything cool about NYC & her Bandit moodmat is a freakin steal. Very limited run . . . don't sleep on these NY.  
9.5" x 10.5" - "Bandit" (4 color screenprint)
Made in the USA & ships from New Jersey.
100% upcycled rubber scrap material
Tough, resilient, recyclable & upcycled
Closed-cell neoprene naturally repels moisture
Cleans easily with soapy water

Not a mousepad
Protect your investments with the Mood Mats recycled, non-slip rubber coasters! Originally designed in 2009 with scraps from old wetsuits and other neoprene scuba and surf gear, LAVA RUBBER (Mood Mats) are still made in New Jersey using 100% upcycled, reused scrap rubber that has been collected or donated and would otherwise end up in a landfill. Eco-conscious, tough and resilient, neoprene is a closed cell rubber that naturally repels moisture. Mood Mats are self-extinguishing and easy to clean with soapy water. Our mats are useful on camping trips, at the beach, as a trivet for hot pots and pans at the table, or to keep your pet's bowl in place anywhere indoors or out where you could use a little extra cushion!