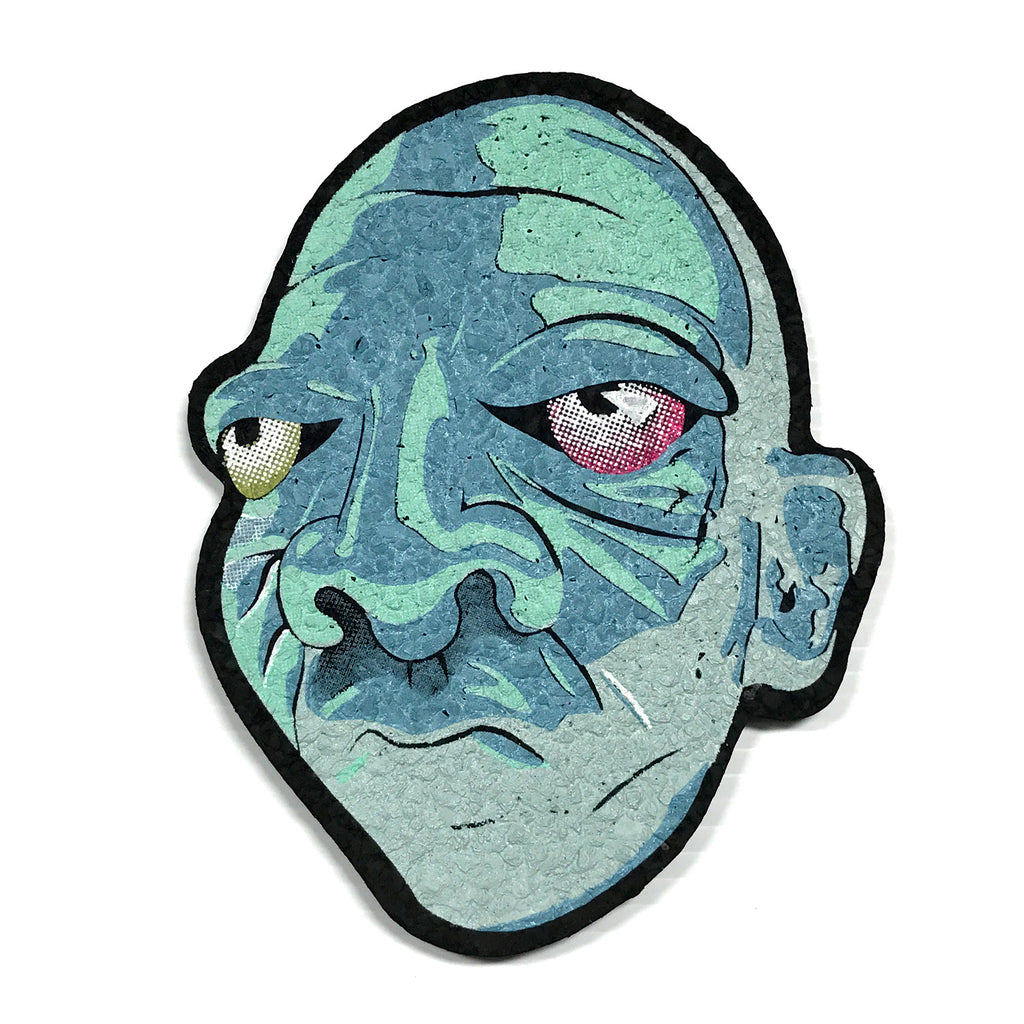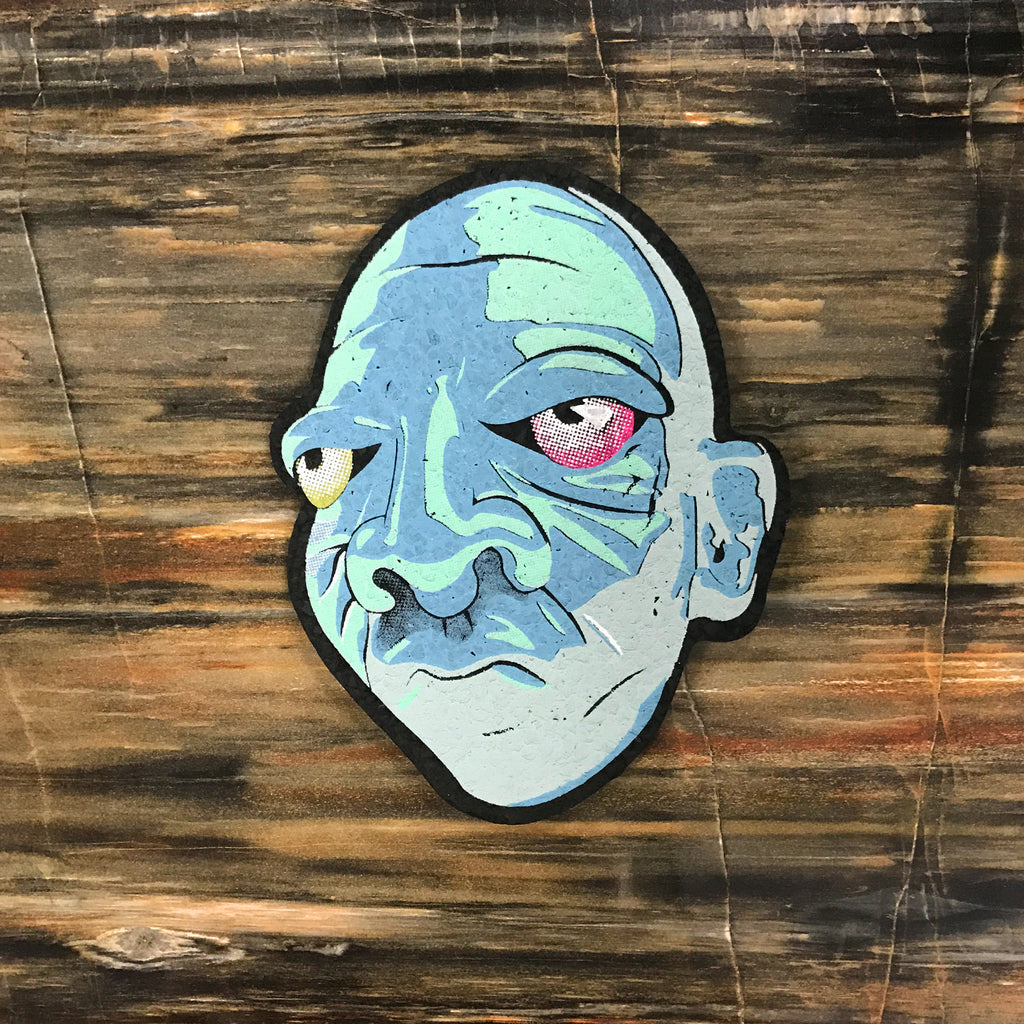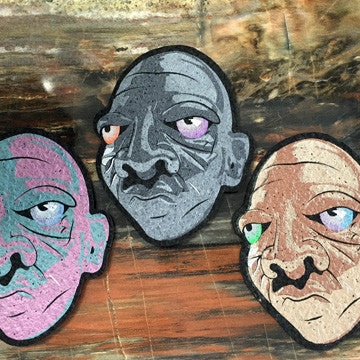 $ 25.00
$ 0.00
Mr. Blue
Mr. Blue . . . 
* 8" Tall w/ 6 color screen printed design.  LE (100)  this color way! These will ship by Wed. 12/7/16. 
 ( ALL moodmats are made with the permission of the artist who inspired them.)  
#StopTheKnockOffs  
* Made in the USA & ships from New Jersey.
* 100% upcycled rubber scrap material
* Tough, resilient and recyclable
* Closed-cell neoprene naturally repels moisture
* Self-extinguishing & heat-resistant
* Cleans easily with soapy water

* Not a mousepad 
Protect your investments with moodmats recycled, non-slip rubber coasters! Originally designed in 2009 with scraps from old wetsuits and other neoprene scuba and surf gear, LAVA RUBBER (moodmats) are still made in New Jersey using 100% upcycled, reused scrap rubber that has been collected or donated and would otherwise end up in a landfill. Eco-conscious, tough and resilient, neoprene is a closed cell rubber that naturally repels moisture. moodmats are self-extinguishing and easy to clean with soapy water. Our mats are useful on camping trips, at the beach, as a trivet for hot pots and pans at the table, or to keep your pet's bowl in place anywhere indoors or out where you could use a little extra kushion!