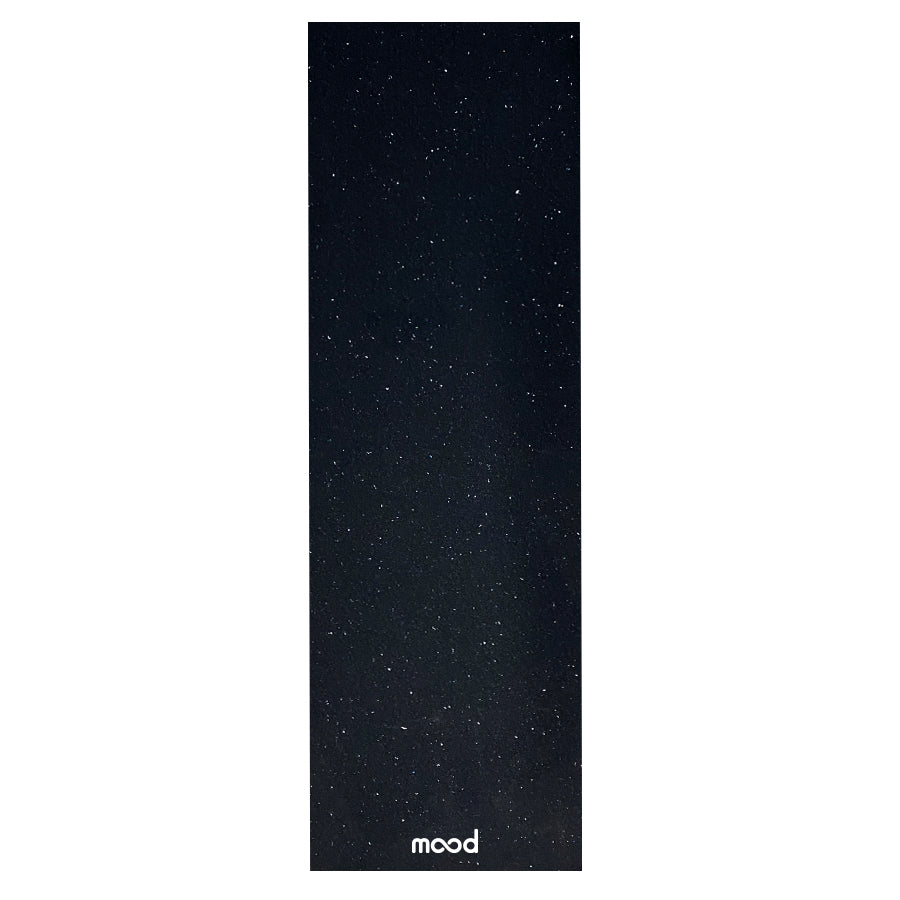 $ 100.00
$ 0.00
mood yoga
During this weird time on our planet, we encourage you to go inside . . . if you can't go outside.  
This yoga mat was made to help ground you on your journey.  We make them with positive vibrations to promote an energetically healthy practice.  We print the mood logo with amethyst mixed into our ink, adding some metaphysical love.  

74" x 24" x 5mm
Our first collaboration with our first company @LavaRubber.  The moodmats name and project came from a Lava Rubber doormat that read "Welcome" on one side and "Fuck Off" on the other.  I used to say "Flip it to whatever mood you are in! It's our moodmat."  

Made from 98% : recycled wetsuits, gaskets, weather stripping, compressions sleeves, aluminum juice pouches & yoga pants. Each mat saves 5lbs of "waste" from entering a landfill.
* All mats will have RANDOM SPECKLING.  No two look the same . . .